The best trading books of all time
Why the best trading books? Being a Trader requires continuous learning and improvement. It is important to keep up with the markets, trends, and business styles. Books on trading, psychology, and different ways of analyzing the markets can help with this. All known successful traders have a habit of always improving themselves and being open to learning from others, and you should too!
In this article, therefore, I have compiled a list of the main books on trading, from which you can benefit a lot, so let's go there.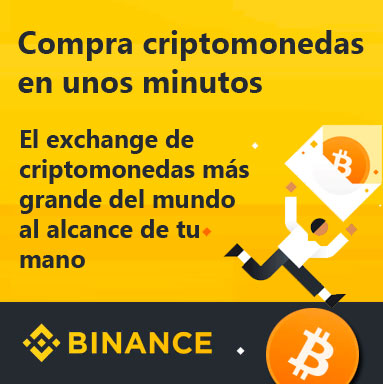 The best trading books of all time
1. Technical Analysis of the Financial Markets
John J. Murphy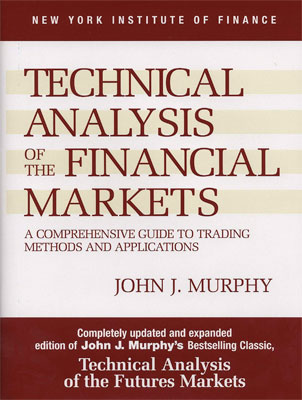 Considered by many as "The Bible of Technical Analysis", a trading school book. Written in a very didactic way, it clearly and simply explains all the key concepts and is essential reading for anyone interested in market behavior.
Since its first publication in 1986, this book has been an invaluable tool for studying market movements. Throughout its pages it develops all the analysis techniques, from the most classic to the most current: Dow theory, moving averages, oscillators, contrary opinion and other indicators.
In addition, it includes more than four hundred charts that help clarify the basics of technical analysis and chart construction, what to know about cycles, stock market indicators, money management, trading tactics, pricing models and the main trading patterns. change and continuity.
2. Secrets For Profiting in Bull and Bear Markets
Stan Weinstein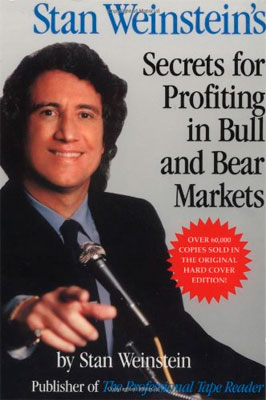 This book was published in 1988 and shares some of Stan Weinstein's strategies for making continued profits in the bull and bear markets. It also includes a wealth of practical business knowledge that can still be applied to today's markets, even though it was written a long time ago. There are also quizzes at the end of each chapter to put you to the test.
3. Market Wizards
Jack D. Schwager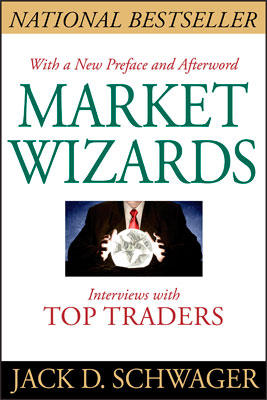 This is probably the most popular trading book of all time, and many successful traders recommend reading it. It contains interviews with some of the most successful traders in the world sharing their experiences, usually outrageous profits made with only a small amount of capital. The same traders also share their mindsets, goals, and difficulties they faced when starting out, and it is an inspiring read for all aspiring traders.
4. New Market Wizards
Jack D. Schwager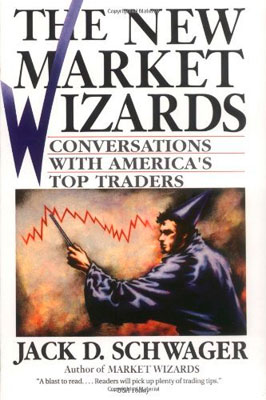 This book for traders is the continuation of "Market Wizards", written by the same author, Jack D. Schwager. It's pretty much the same as the first book in terms of providing interviews with some of the world's great traders, but in this book the focus is on America's top traders.
5. How to Day Trade for a Living
Andrew Aziz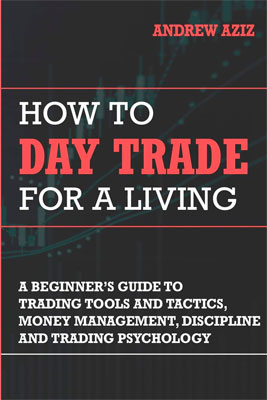 Although this is more of a beginner's guide to tools and strategies for trading, it's great for that! Andrew Aziz shares his story of how he was lucky at first and made $ 6,000 in a matter of minutes, but then lost it because he did not practice proper risk management and discipline in his trading.
6. Day Trading and Swing Trading the Currency Market
Kathy Lien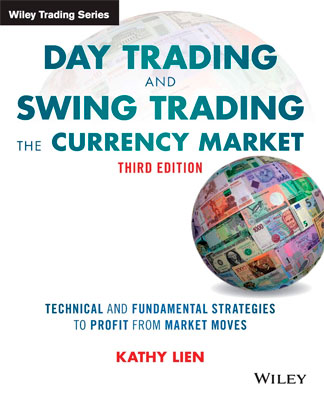 ---
Comprar cualquier tipo de criptomoneda implica un riesgo. Abstente de invertir más de una cantidad simbólica del dinero duramente ganado: Si vas a comprar criptomonedas, usa dinero que no duela.
---
The best trading book for beginners. This book is primarily about the effects of fundamental data on currency markets, which it explains very well. This can be particularly useful for new traders, as most other resources focus on technical analysis rather than market fundamentals. Forex trading strategies are also revealed, and the author's approach to fundamental data analysis is well explained for beginners.